About WFOA
Mission Statement:
To promote excellence in governmental finance through leadership, education and communication for the public benefit.
Board of Directors
The Board of Directors acts on behalf of the Association between annual meetings. The Board is responsible for setting dues for members, locations for conferences, and training program content and locations. The Board also adopts an annual budget, nominates honorary members, promotes regional meetings, and performs other functions as appropriate. The Board consists of the six executive officers, eight elected members, and a representative from the State Auditor's Office, the State Treasurer's Office, and the Municipal Research and Services Center (MRSC).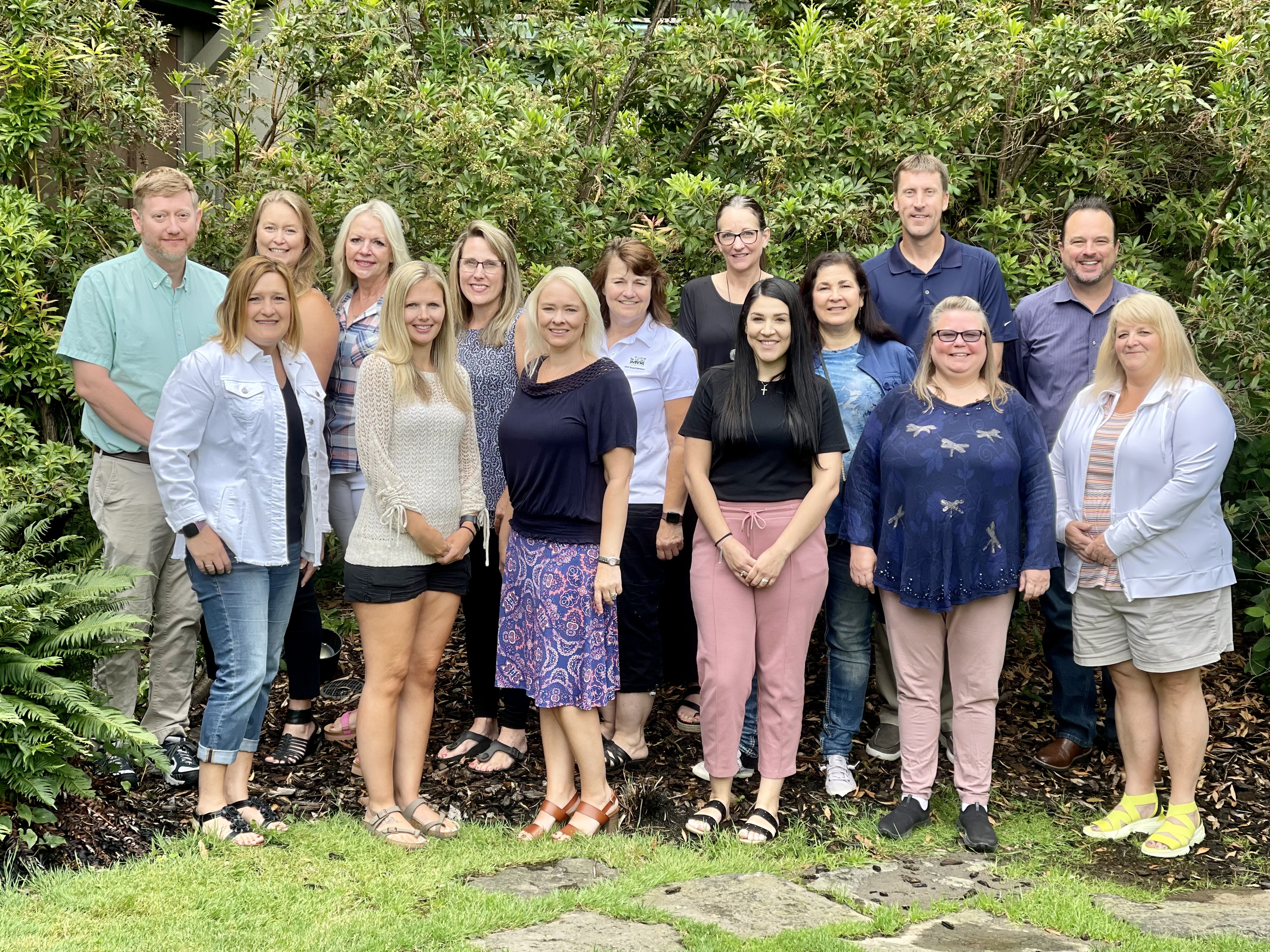 July 2023 Board of Directors Meeting
Minutes of Board Meetings
WFOA posts all Board Meeting Minutes on the website. Click here to see all.
Financial Statements
Each year a CPA firm is contracted to perform an independent audit of the association's financial statements. The most recent version of this audit report including the financial statements may be obtained by clicking here.


Questions/ Inquires
For general questions please email admin@wfoa.org and someone from our admin team will get back to you as soon as possible.